Our approach to the market
We don't produce for the mass market, far from the disposable ideology we dedicate ourselves with passion to the quality that remains over the time.

Turms was born in 2009, out of the family business Formificio Veregra.
Its aim was to produce excellence while preserving a precious cultural heritage: craftsmanship in danger of extinction. 
For nearly 60 years we have served some of the best shoemakers of the world.

We want to create something great and genuine, making things with love that have real value.
Mario Chiurchiù, founder of Multiforme in 1962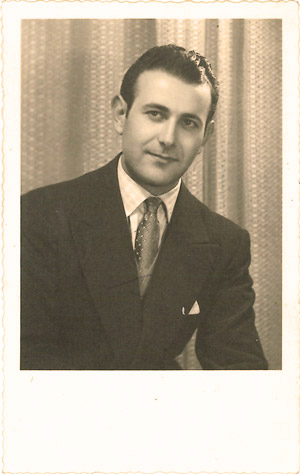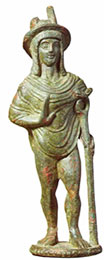 Turms the herald of the gods
We have chosen Turms, the messenger of the Etruscan gods and protector of travellers, as our symbol, for his winged sandals and for what the Etruscans taught us.
He acted as an intermediary between the upper world and the Underworld, between humans and the gods, and between the gods themselves.
Su Misura
If dreaming is your passion, making a dream come true is ours.
Contact us if you want a custom object, made exclusively for you.